Macon, GA Residential Moving Company
We handle all of your packing, storage, and moving needs with our residential moving services. Let us remove the stress from your moving day so you can enjoy it!
Professional residential movers
Moving to a new home is a significant milestone in anyone's life, but the process of packing, moving, and unpacking can be overwhelming and stressful. That's where a professional residential moving service can make all the difference. With years of experience and specialized equipment, The Spirit Moves can handle every aspect of your move, from packing fragile items to unloading the moving truck at your new home.
We understand that every move is unique, which is why we provide personalized moving solutions that cater to your specific needs and budget. Our team of expert movers will work closely with you to create a customized moving plan that covers all the bases, from packing and loading to transportation and unloading.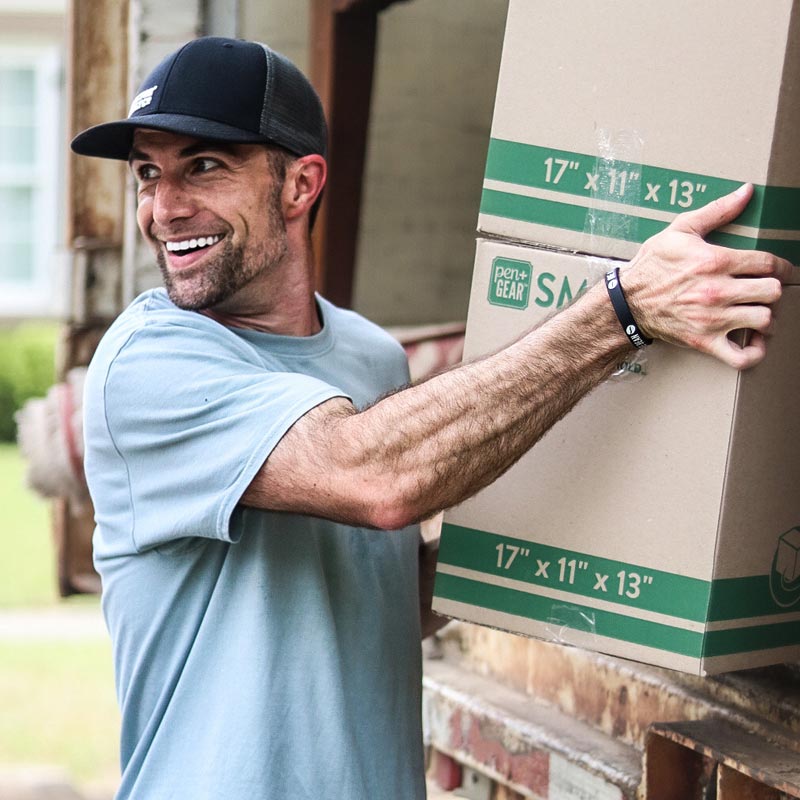 Stress Free home or apartment Moving
When you choose our residential moving service, you can rest assured that your belongings will be handled with the utmost care and attention, whether you are moving to a house or apartment building. We use high-quality packing materials to protect your items during transport and take extra precautions when moving fragile and valuable items such as artwork, antiques, and electronics.
In addition to our standard moving services, we also offer a range of additional services to make your move even easier. These services include packing and unpacking, furniture disassembly and reassembly, appliance installation, and storage solutions. Whether you need a full-service move or just a helping hand with a few specific tasks, we've got you covered.
The Spirit Moves moving company believes in transparency and honesty. That's why we provide upfront and accurate moving quotes, so you know exactly what to expect in terms of costs. We also offer flexible scheduling options, so you can choose the moving date and time that works best for you.
Moving to a new home should be an exciting and stress-free experience. Let us handle the heavy lifting and logistics, so you can focus on settling into your new home. Contact The Spirit Moves today to learn more about our residential moving services and to request a free moving quote.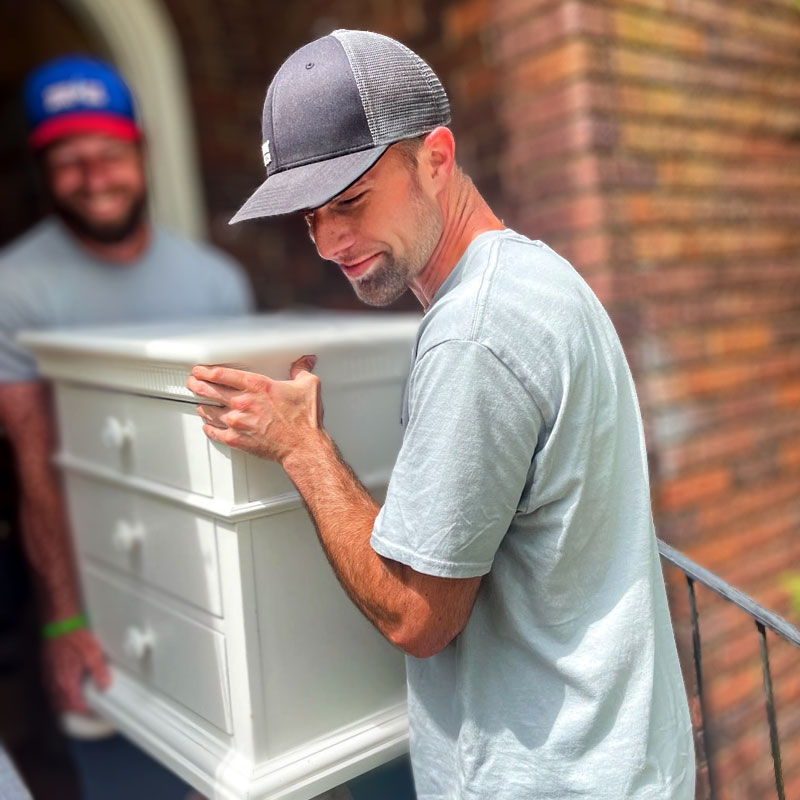 Long Distance Moves
A long-distance move can be a daunting task, but with our expertise and experience, you can trust us to make it a seamless and stress-free experience. If you're planning a long-distance move, our professional moving team is here to help you every step of the way. Click below to learn more.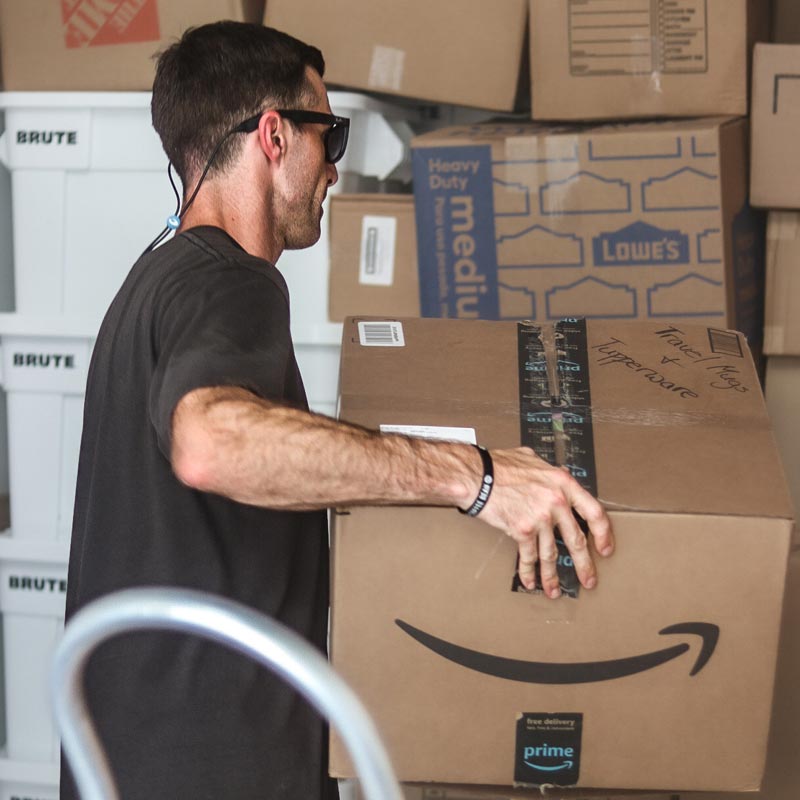 Local Moves
When you hire The Spirit Moves for your local move, you can trust that we will take care of every detail. We are fully licensed and insured, and we work closely with our clients to ensure their complete satisfaction. Don't let the stress of a local move overwhelm you - hire our team of professional movers today!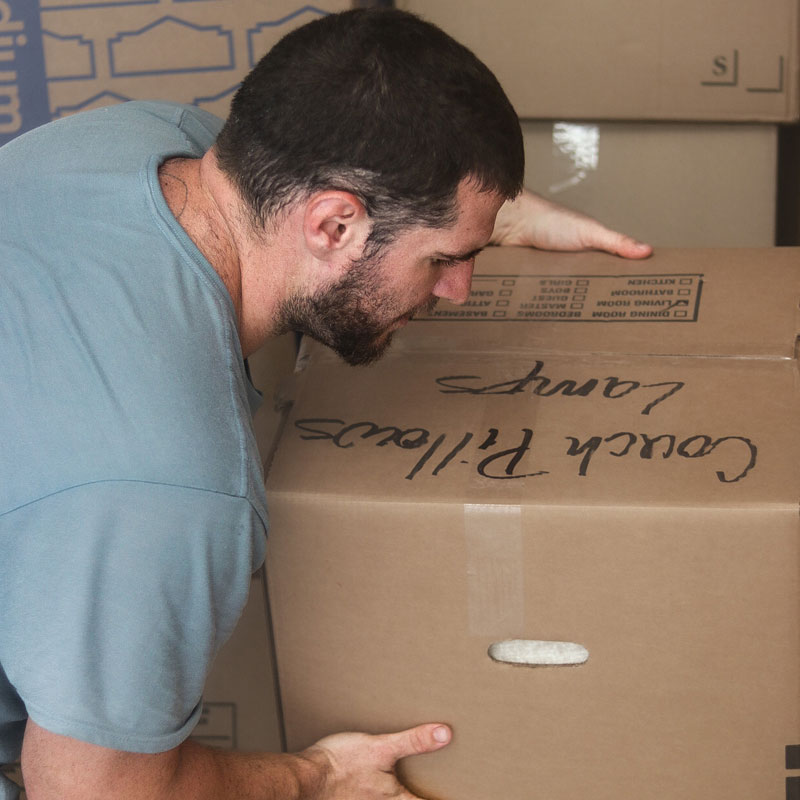 Small Moves
The Spirit Moves provides services of any size to fit your unique needs. From small studio apartments to large family homes, we've got you covered. Our team of experienced movers has the skills and expertise to safely pack and transport your belongings, no matter how big or small they may be.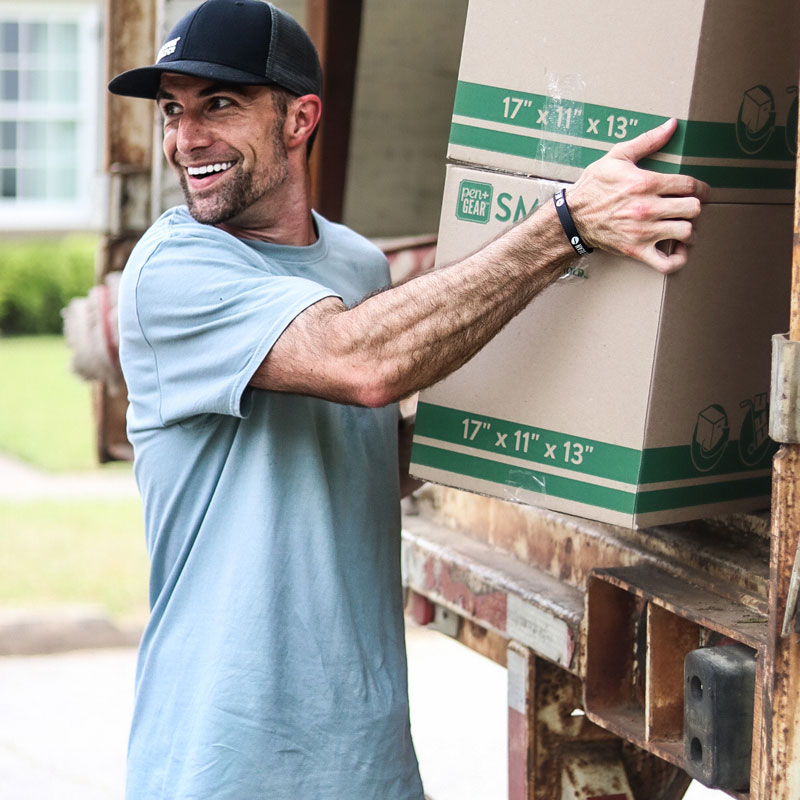 Full-Service Moves
From packing and loading to transportation and unloading, we handle every aspect of your move with care and precision. We use only the highest quality packing materials to ensure the safe transport of your belongings, and our team is trained to handle even the most delicate and valuable items with the utmost care.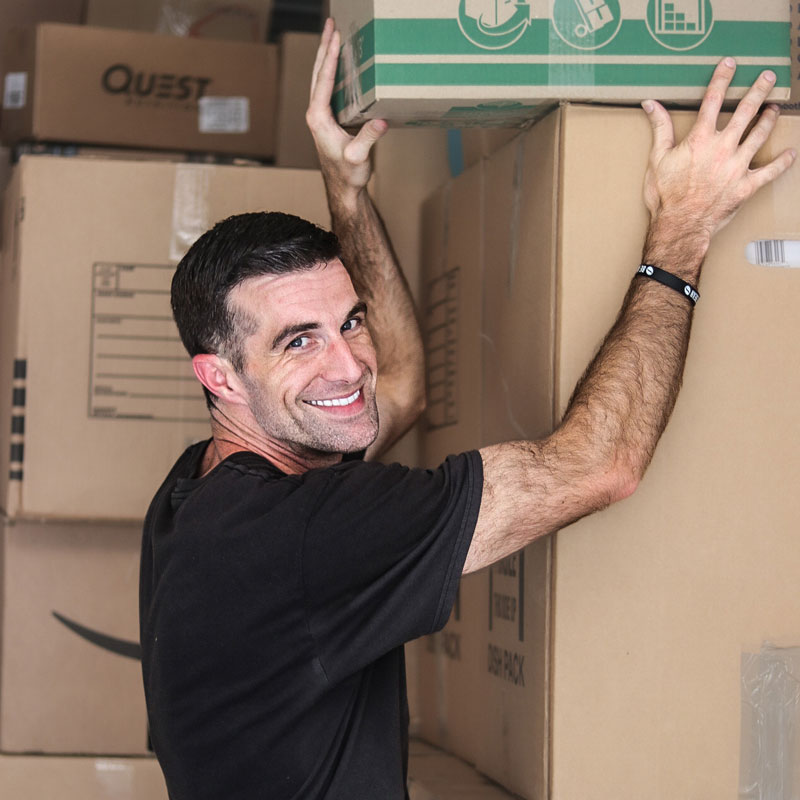 Packing Services
Are you planning a move and feeling overwhelmed by the thought of packing up your belongings? Let our team of Macon, GA packing professionals take the stress out of your move with our comprehensive packing services. Click below to learn more about our packing services at The Spirit Moves.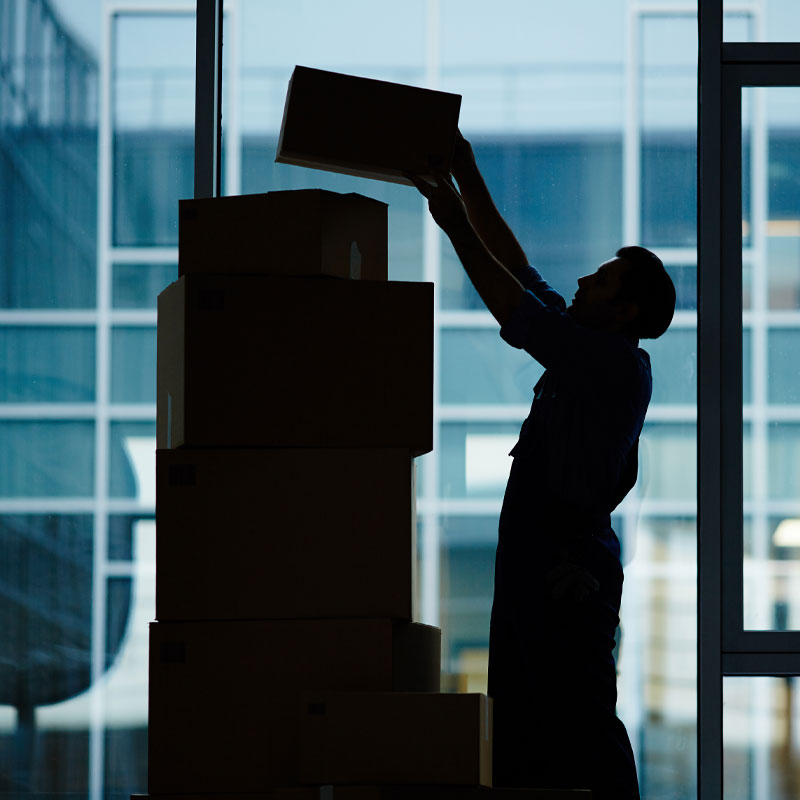 Commercial Moves
Looking for a reliable and efficient moving company to handle your business' move? With years of experience in the industry, we understand the unique needs and challenges of commercial moves, and we are dedicated to providing our clients with a personalized and comprehensive solution.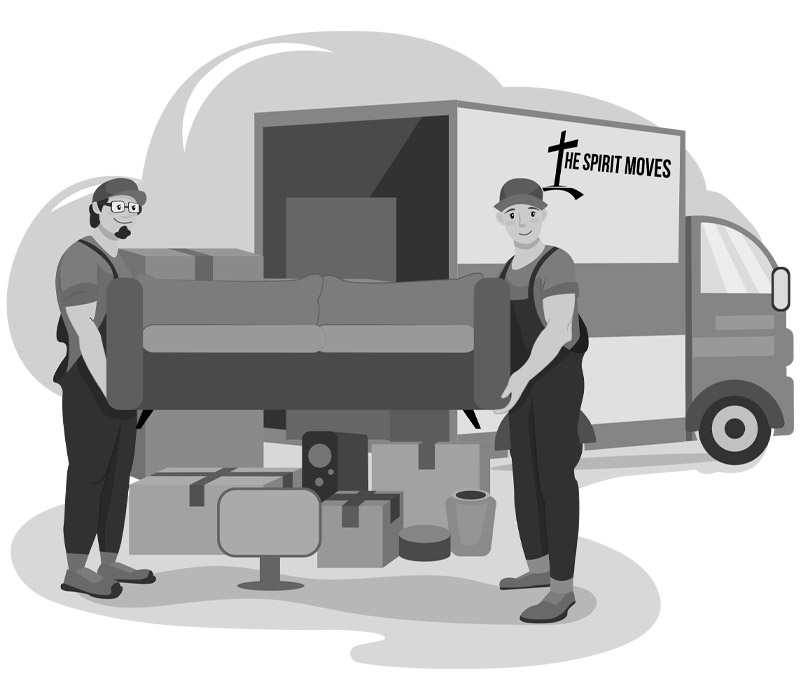 The Spirt Moves is a Licensed and Insured (MCA #9314) moving company located in Macon, GA. We provide professional moving services to Middle Georgia and beyond. We are a Christian-based business, locally owned and operated, and a member of the U.S. Movers Association. Listed below are reasons to hire our moving company:
High Google Review Score
Professional, Friendly Staff
Free Moving Prep Support Services
Free Padding and Shrink-Wrapping
Senior and Military Discounts
No Additional Charge for Stairs
Free Estimates
Full-Service Moves
Licensed and Insured
Member of the U.S. Movers Association
Local and Long-Distance Moves
Small or Big Moves
"Let the Spirit Move You."