Hiring our long-distance Macon, GA Moving Company can make your move smoother, more efficient, and more affordable.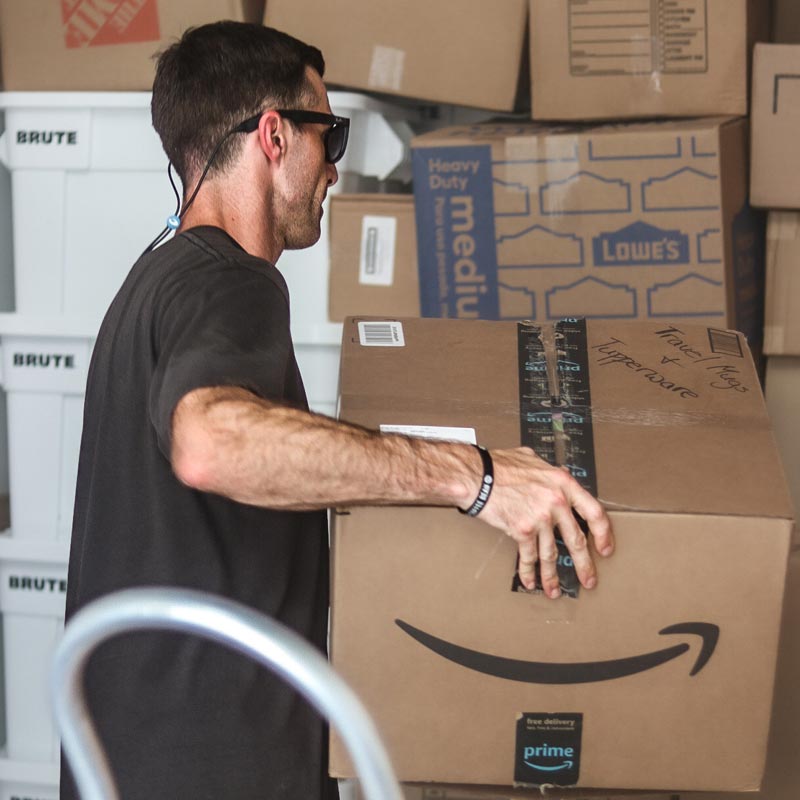 Trusted Long Distance Moving Company
Long distance moving can be a daunting task, whether you are moving across the state or across the country. From packing your belongings to finding a reliable moving company, there are a lot of things to consider when planning a long distance move.
At its core, long distance moving involves transporting your belongings from one location to another that is a significant distance away. The Spirit Moves specializes in This means that you will likely need to hire a professional moving company that specializes in long-distance moves.
Why Hire The Spirit Moves?
Experience and Expertise
Our long distance moving company has years of experience handling moves of all types and sizes. We have the expertise necessary to handle all aspects of your move, from packing and loading to transportation and unloading. We know how to handle fragile and valuable items, and we use the latest equipment and techniques to ensure that your belongings are transported safely and efficiently.
Professionalism and Reliability
When you hire our long distance moving company, you can rest assured that you are working with a team of professionals who take pride in their work. We show up on time and work efficiently to get your belongings packed up and loaded onto the truck. We communicate with you every step of the way, keeping you informed about the progress of your move and any issues that arise.
Cost-Effective
Many people assume that hiring a moving company is expensive, but in reality, it can be a cost-effective option. When you factor in the cost of renting a truck, purchasing packing supplies, and taking time off work to handle the move yourself, it may actually be more affordable to hire a professional moving company. Plus, our long distance moving company offers competitive pricing and will work with you to create a customized moving plan that fits your budget.
Peace of Mind
Perhaps the most compelling reason to hire The Spirit Moves long-distance moving company is the peace of mind that comes with knowing your move is being handled by professionals. We take care of all the details, so you can focus on settling into your new home. We also offer additional insurance options to give you added peace of mind in case anything goes wrong during the move.
In conclusion, with our experience, professionalism, and commitment to customer satisfaction, we are confident that we can provide you with the best possible moving experience. Contact us today to learn more about our services and to get a free quote for your upcoming move.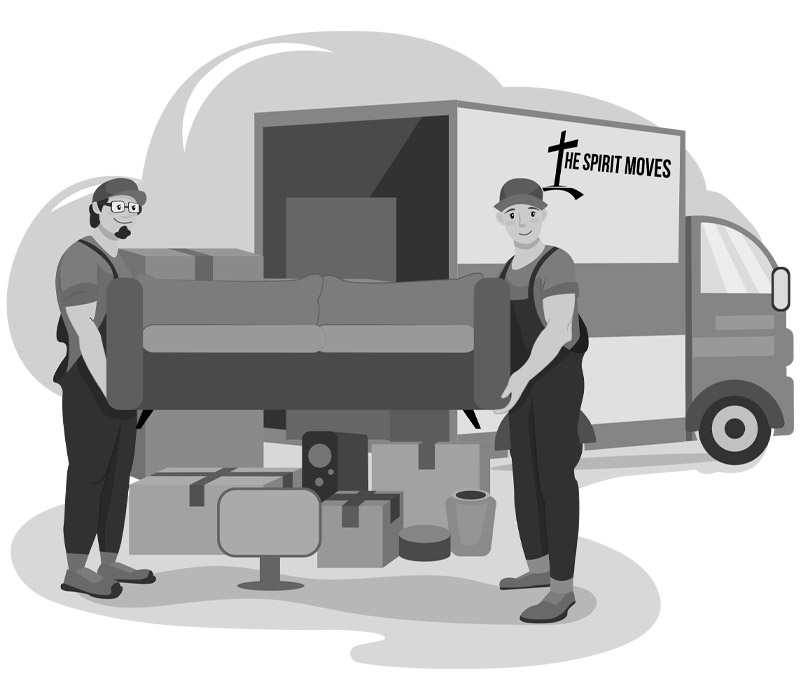 The Spirt Moves is a Licensed and Insured (MCA #9314) moving company located in Macon, GA. We provide professional moving services to Middle Georgia and beyond. We are a Christian-based business, locally owned and operated, and a member of the U.S. Movers Association. Listed below are reasons to hire our moving company:
High Google Review Score
Professional, Friendly Staff
Free Moving Prep Support Services
Free Padding and Shrink-Wrapping
Senior and Military Discounts
No Additional Charge for Stairs
Free Estimates
Full-Service Moves
Licensed and Insured
Member of the U.S. Movers Association
Local and Long-Distance Moves
Small or Big Moves
"Let the Spirit Move You."