Our professional team of movers are here for you. We would love to be there for your next move, whether it's in Macon, GA or out of Georgia.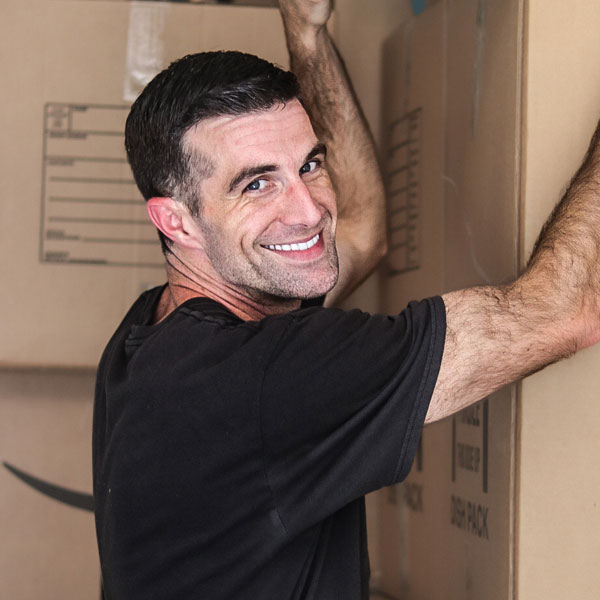 Meet The Spirit Moves Team
The Spirit Moves is a professional and experienced team of movers who are committed to providing our clients with a stress-free and efficient moving experience.
Our team is comprised of highly trained and skilled professionals who have years of experience in the moving industry. We understand that moving can be a daunting and overwhelming task, which is why we take pride in offering our clients personalized and tailored moving solutions to meet their specific needs.
Why Hire our Team of Movers?
We offer a range of moving services, including local and long-distance moves, residential and commercial moves, packing and unpacking services, and storage solutions. Our team of movers is equipped with state-of-the-art equipment and vehicles to ensure that your belongings are transported safely and securely.
At The Spirit Moves, our moving team prioritizes our clients' satisfaction above all else. We work closely with our clients to ensure that their moving experience is as seamless and stress-free as possible. Our team is friendly, professional, and always ready to go the extra mile to ensure that our clients are happy with our services.
When you choose our moving team, you can rest assured that your move is in safe hands. We are fully licensed and insured, and we take all necessary precautions to protect your belongings throughout the moving process.
If you are planning a move and are looking for a reliable and professional team of movers, look no further than The Spirit Moves. Contact us today to learn more about our services and to request a free quote. We are here to make your move a success!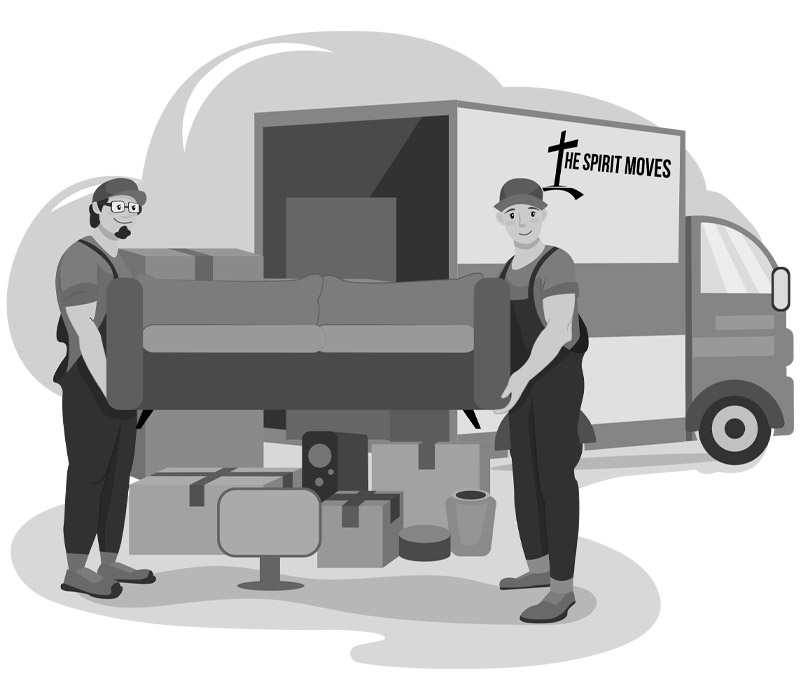 The Spirt Moves is a Licensed and Insured (MCA #9314) moving company located in Macon, GA. We provide professional moving services to Middle Georgia and beyond. We are a Christian-based business, locally owned and operated, and a member of the U.S. Movers Association. Listed below are reasons to hire our moving company:
High Google Review Score
Professional, Friendly Staff
Free Moving Prep Support Services
Free Padding and Shrink-Wrapping
Senior and Military Discounts
No Additional Charge for Stairs
Free Estimates
Full-Service Moves
Licensed and Insured
Member of the U.S. Movers Association
Local and Long-Distance Moves
Small or Big Moves
"Let the Spirit Move You."