Professional Movers Serving Macon and Middle Georgia
Our professional team of movers are here for you. We would love to be there for your next move, whether it's in Macon, GA or Middle Georgia.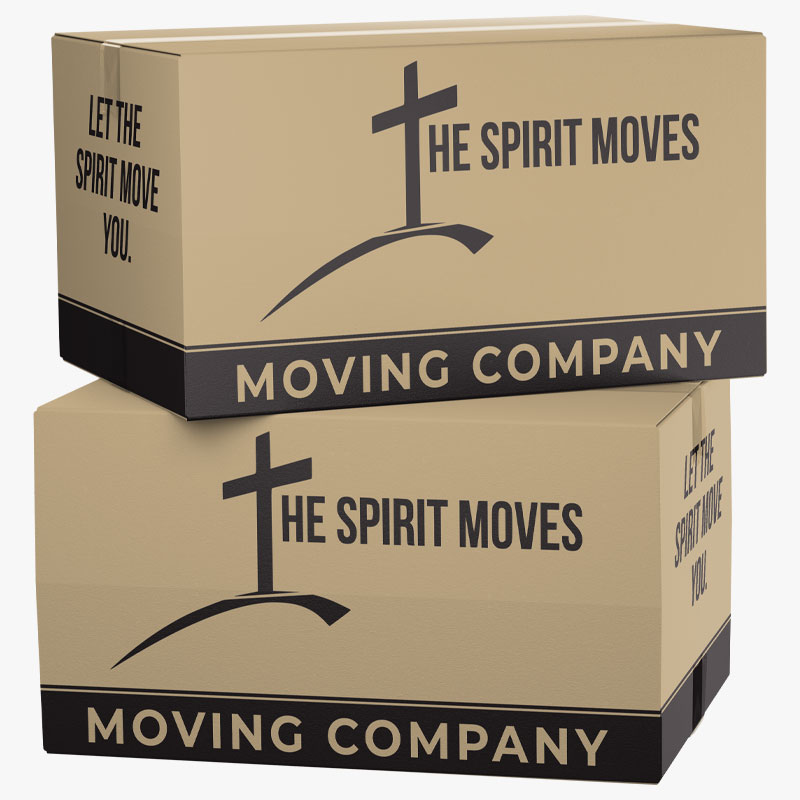 Your Stress-Free Macon Movers
Welcome to our service area page! We're proud to offer our services to a wide range of locations in Macon, GA, and Middle Georgia. Whether you're in need of our services for your home or business, we have you covered.
Our Moving Company Proudly Serves
Macon, GA: Our moving company has been providing our services to the residents of Macon for many years. Our team of movers is familiar with the area and can help you navigate any challenges that may arise during your move.
Warner Robins, GA: We're also happy to offer our services to homes and businesses in Warner Robins. We have experience moving many clients and working with a variety of industries in this area and are committed to providing high-quality service to all of our clients.
Perry, GA: We know that residents of Perry, GA value quality and reliability, which is why we're proud to offer our moving services to this community. Whether you need a small or big move, The Spirit Moves is here for you!
Milledgeville, GA: Our team of professional movers has experience working with both residential and commercial clients in Milledgeville. We understand the unique needs of both types of clients and are committed to delivering top-notch moving service to everyone we work with.
Middle GA: Finally, we're proud to offer our services to all residents and businesses of Middle Georgia. We're committed to providing exceptional service to everyone we work with, and we're always looking for new ways to improve our offerings.
Listed below is a more detailed list of cities/towns we provide our moving services. If you don't see your area listed here, please don't hesitate to contact us to find out if we can still provide service to your location. We're always happy to discuss your needs and find a solution that works for you!
Macon, GA
Warner Robins, GA
Perry, GA
Forsyth, GA
Gray, GA
Byron, GA
Milledgeville, GA
Roberta, GA
Barnesville, GA
Jackson, GA
Monticello, GA
Gordon, GA
Centerville, GA
Thomaston, GA
Hawkinsville, GA
Eatonton, GA
Marshallville, GA
Culloden, GA
Milner, GA
Zebulon, GA
Reynolds, GA
Oglethorpe, GA
Danville, GA
Ideal, GA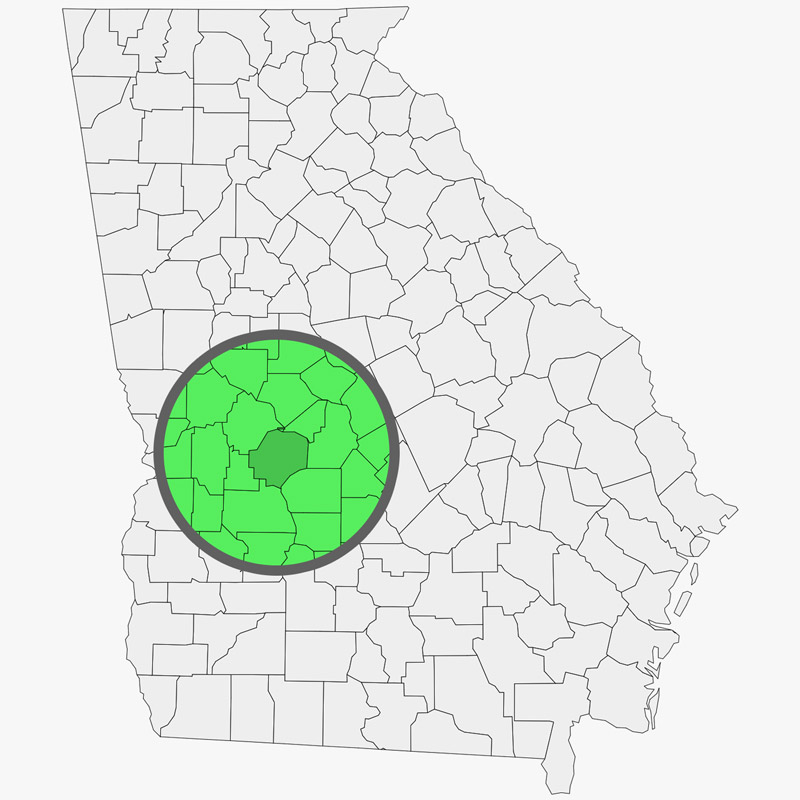 "Let the Spirit Move You."
Linda Busscher
November 11, 2023
The Spirit Movers are by far the best group of guys! They worked carefully and quickly. Would 100% recommend them for your next move.
We needed a mover, last minute, Patrick accommodated our out of state move with the most professional service. He communicated with us throughout the process with professionalism and kindness. I would highly recommend his company.
crystal hellard
November 4, 2023
If I could give them a 10 I would, they are polite, friendly and helped us in a pinch , they moved us quickly and at a great price ! They loaded and unloaded our stuff and put it all back together with a smile and even said a prayer for us before they left ! Great service! I would recommend them 100 percent! ☺️🙂
Jennifer Cranford
October 2, 2023
I love Adam n Christian they were very quick n efficient and handled everything with care as if it was there! Christian even wanted to pet my dogs which I happily let him do! Highly recommend!
Found the Spirit Moves on Google. I could not have hand picked a better team to move my furniture. My first impression was a lasting one! Attention to detail making sure all furnishings were wrapped appropriately. The Best moving company I ever used. Will recommend to all my friends and business associates. The owner is a Christian and ended the day with a prayer from the heart for me and my family in our new home.
Mary jane Nilsen
September 30, 2023
Using The Spirit Moves was the best choice I could have made. Patrick & the staff were very accommodating & careful & finished within the estimated delivery time. I have recommended them to friends & will definitely use them again.
Patti King
September 27, 2023
This moving crew was absolutely incredible! We had an emergency in our family which left me(the wife) to meet the movers and make all decisions. But I was never alone! Patrick and his crew said yes to all my requests or just got stuff done. They were extremely careful with my belongings and helped me professionally and personally! I have since recommended the movers to several people. Patrick was honest, came in under budget, and even prayed with us in our new home. These pictures show stacked boxes wherever we asked them to be placed. He is by far the best around! You would not be disappointed and would be happy you used the Spirit Moves Moving company. Don't settle for the rest when you can schedule the BEST!
Donna W
September 26, 2023
Patrick's team was professional and worked hard. We had a couple of hiccups along the way as with any move, but Patrick made sure he remedied the situation immediately which is why I'm giving him 5 stars.
Kris Deloach
September 23, 2023
Cannot give 100 stars or I would. Patrick and his crew arrived when they said they would it was a totally stress-free and even fun move! Professional, courteous and very careful with our furnishings. Went above and beyond what was expected. Call them, you won't be sorry. ( :