The Spirit Moves is a Moving Company located in Macon, GA serving Middle Georgia.
About The Spirit Moves Moving Company
The Spirt Moves is a Licensed and Insured (MCA #9314) moving company located in Macon, GA. We provide our professional moving services to Middle Georgia and beyond. With over 20 years of moving experience, The Spirit Moves specializes in full-service moves (furniture disassembly, re-assembly, and placement). Our team of professional, friendly movers work hard to protect your home's furniture and belongings (we provide free padding and shrink-wrapping). We are a Christian-based business, locally owned and operated, and a member of the U.S. Movers Association. You deserve a mover that will treat your belongings as if they were their own. Contact us today to get a free estimate. Your next move can be simple, smooth, and stress-free.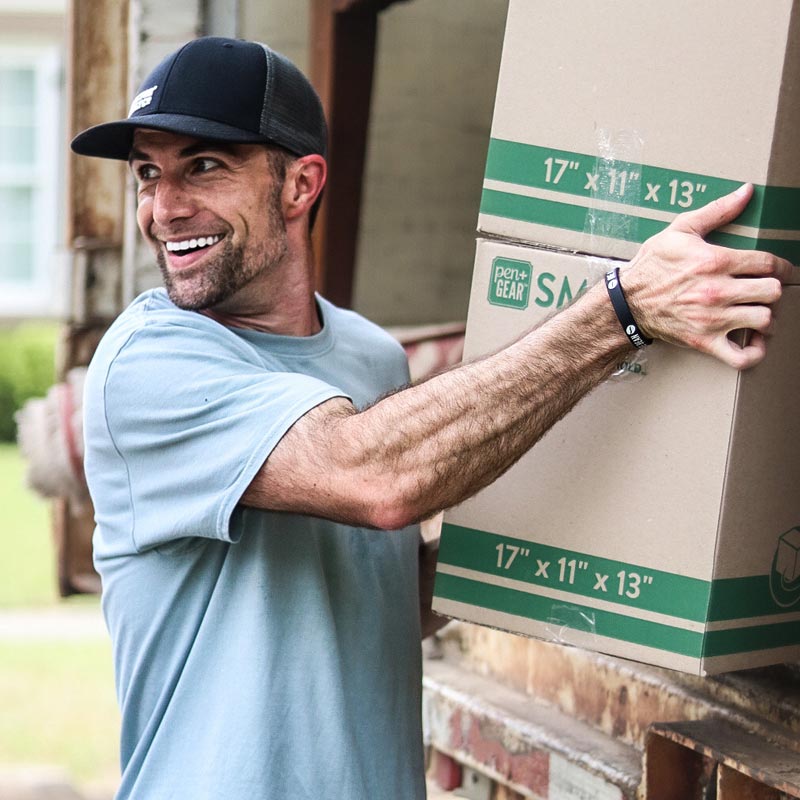 Professional & Friendly Movers
Our team of professional and courteous movers will help ensure your experience is smooth and hassle-free. A personalized move strategy is developed around your moving needs, timeline, and budget. Enjoy all of the resources The Spirit Moves has to offer with a personalized and human touch.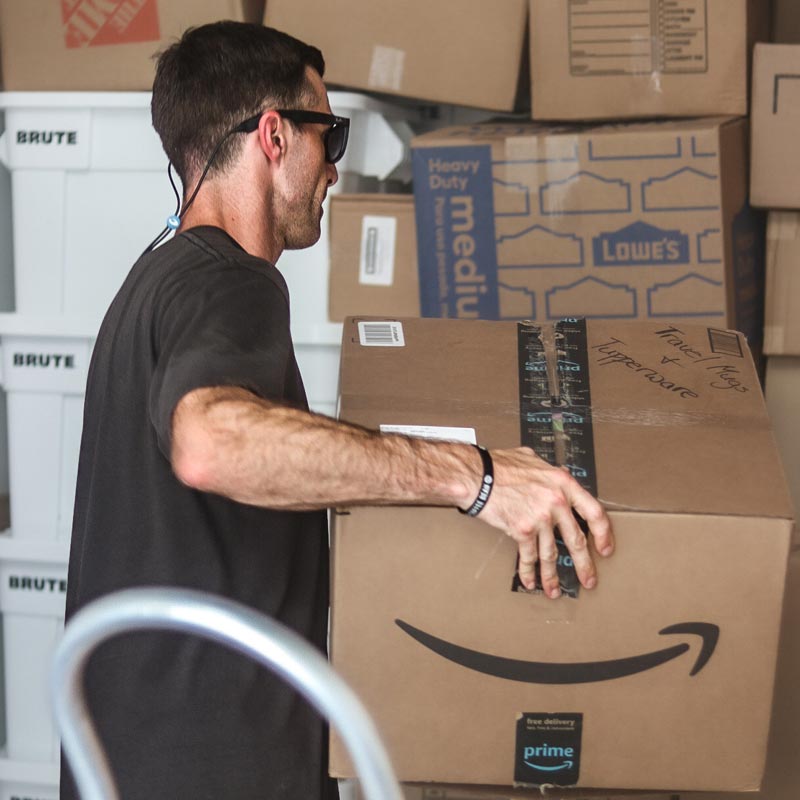 Experienced Moving company
The Spirit Moves is a locally owned and operated Christian business. We provide a full line of customizable moving services and can help with moves of any size; no matter where you're headed next. Click on the Learn More button below to see where we offer our professional moving services.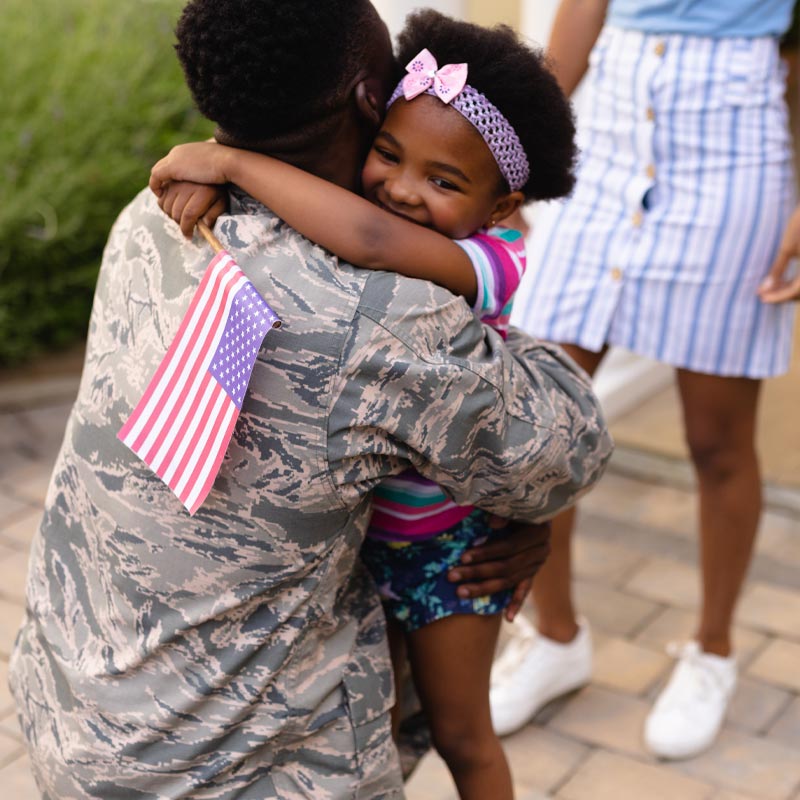 senior/military discounts
The Spirit Moves fully supports our military and senior citizens; we provide special discounts for seniors and the military who are moving. With help from real people, flexible scheduling, and secure storage when you need it, we help you customize your move to fit your unique needs. Contact us today!
Local and State-Wide
We are licensed to provide everything you need for the perfect local and long-distance, interstate move. Get a free quote today!
Full-Service Moves
We specialize in full-service moving. This includes furniture disassembly, re-assembly, and placement. Let our movers handle the heavy lifting.
Residential Moves
Whether you are moving cross-country, interstate or long-distance, The Spirit Moves can help move your belongings to your new home.
Commercial Moves
No matter the size of your business, The Spirit Moves can help you relocate your business. We have a wealth of experience in moving offices, relocating departments, or moving entire businesses.
Small Moves
No move is too small for The Spirit Moves. If you are moving locally or to another state or even cross country and have fewer items to move, we can move you to your new home.
Packing Services
For many, packing may be the most overwhelming part of the move. Eliminate stress and save time with our full packing service option. The Spirit Moves can handle this, so you don't have to.
"Let the Spirit Move You."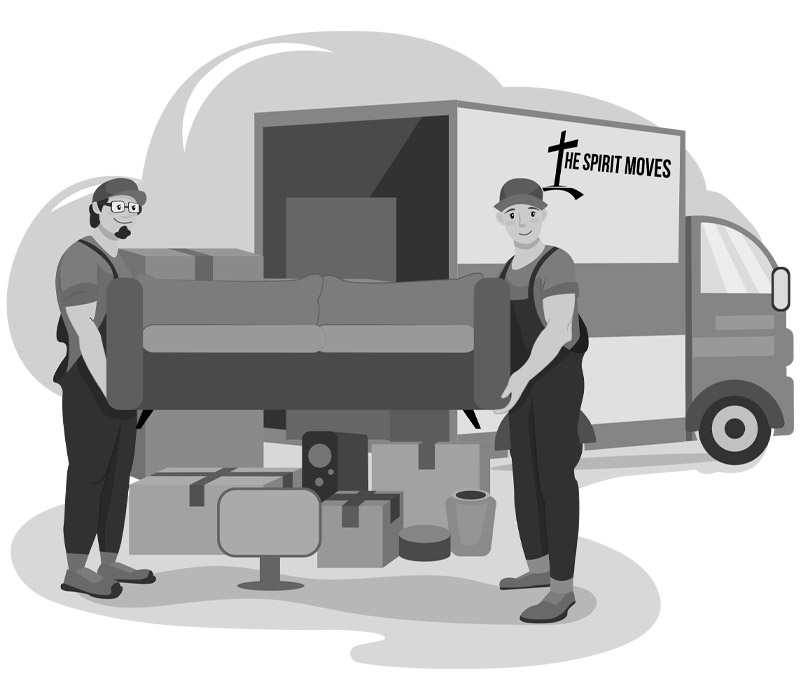 Why choose our moving company for your Macon, GA, or Middle Georgia move? Our difference is in our people, process, and consistency. Our team of movers will arrive early, and take every precaution to wrap, pad, and move your furniture and personal belongings. Listed below are other reasons to hire our moving company over the rest:
High Google Review Score
Professional, Friendly Staff
Free Moving Prep Support Services
Free Padding and Shrink-Wrapping
Senior and Military Discounts
No Additional Charge for Stairs
Free Estimates
Full-Service Moves
Licensed and Insured
Member of the U.S. Movers Association
Local and Long-Distance Moves
Small or Big Moves
Teresa Mills
August 16, 2023
Can't say enough good things about Patrick and his crew of Christian, Adam and Jonathan. The move was for a suite of furniture from my office to 2 homes I own. It was their 2nd move of the day, which put them in an excessive heat warning with 112-degree heat index. Not one complaint or attitude .. to a man they were pleasant, positive, kind and super professional. Patrick even got a grandfather clock working that the previous movers had not reassembled years ago. What?! Talk about above and beyond! The biggest challenge was a solid mahogany lion's head desk. It was so massive that it had made movers in previous years lose their religion.. Patrick not only did not lose his, he led us in prayer at the end of the move, which meant everything to this good little Catholic girl. Kindred spirits for real. Blessed to have met each of them!
Elizabeth VanHoutte
August 1, 2023
We were in a moving pincher with having to find storage immediately and needing to unload a truck. We got the best that humanity had to offer with Patrick. Great help, know-how, and good value.
Sic Semper Tyrannis
July 29, 2023
I highly recommend Patrick and his crew. They did a great job on our out of state move. Great customer service, friendly, and high attention to detail. He even made sure our nightstands were on the correct side.
David Raines
July 22, 2023
I hired some other movers and they walked out at 12:30 am. I was supposed to be on road early next morning to another state. I called and another mover recommended The Spirit Moves. I called Patrick at 8::45 on Fri mrng. They were here by 9:45. He had prior personal commitment at 12 but rescheduled that and stayed until everything packed. Best mover by far I've ever used. His crew was so good I'm hoping to hire them next week to come to another state and move me into my next house. Cheaper to use someone local but they were so good I will always talk to them first even if it costs me more.
Patrick and his crew treated the task of moving a large safe as well as any outfit. Their work was as unto the Lord. Extremely pleased and grateful…Highly recommend !
Extremely pleased with such a professional moving company. Response time was phenomenal, service was excellent and helping us out at a last minute notice was a true blessing! Thank you Patrick and crew we are so grateful! If I could give a 10 star I most definitely would 🤗💯👍🏼 🌟🌟🌟🌟🌟🌟🌟🌟🌟🌟
Chlo'e Thornton
July 14, 2023
What an Excellent moving company, I called last minute on the weekend to secure their service and received prompt replies and great customer service. The actual move was so smooth and they were efficient and did the best they could to keep the time as short as possible (I was moving to a street city)! The owner and his team were enjoyable to be around and had great energy. Definitely would recommend them and will use in the future!!!
Charles Stewart
July 11, 2023
Patrick Dews w/ The Spirit Moves was very professional, and very understanding when I had to cancel my move within a couple of days from our scheduled date. Patrick was always available when I called with questions during the planning phase and easy to work with in getting a date on the books. I would use The Spirit Moves again for sure.
I want to thank Patrick and Adam for all the hard work they did to get me moved. Patrick went way beyond to help me when my dryer cord was a 4 prong and had to get a 3 prong. Patrick swapped it out for me. Id use them again should i move in the future. Great job. Also thank you Patrick for praying over our day and my new home.