Hiring our local Macon, GA Moving Company can make your home, business, or apartment move smoother, more efficient, and more affordable.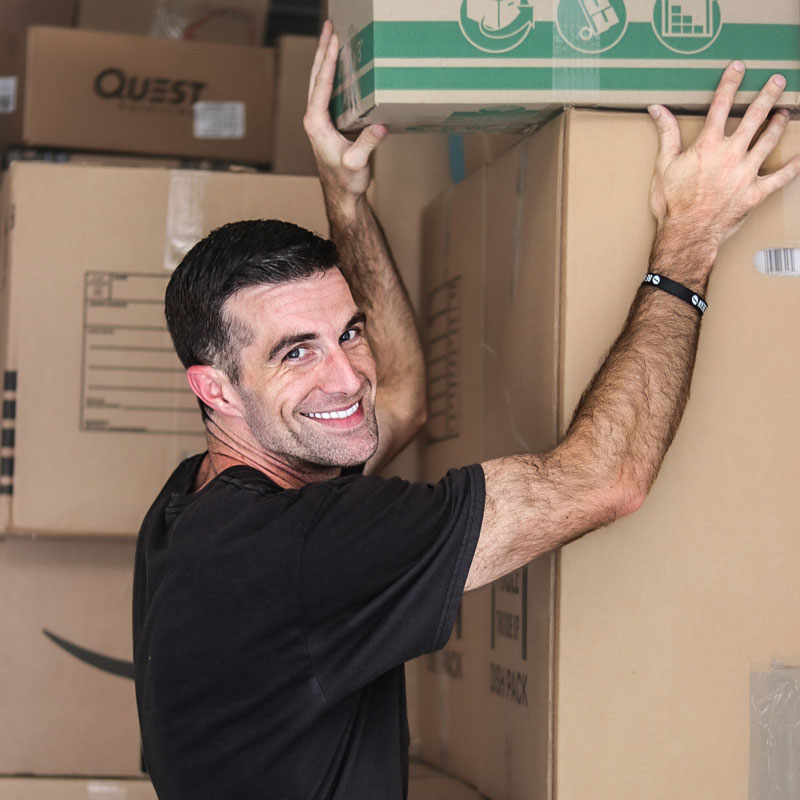 Trusted Local Moving Company
Welcome to our local moving company, where we pride ourselves on providing exceptional moving services to our clients. Moving can be a daunting and overwhelming experience, but with The Spirit Moves team of professionals, you can rest assured that your move will be smooth and stress-free.
Listed below are some of the reasons why you should choose our local moving company for your next move.
Why Hire Us for Your Local Move?
Local Expertise
We are local experts who know the area inside and out. We know the best routes to take, the traffic patterns, and how to navigate through narrow streets and busy neighborhoods. Our local expertise allows us to efficiently and effectively move your belongings to your new location.
Experienced Professionals
Our movers are experienced professionals who have been trained to handle all types of moves. We have the expertise to safely and securely pack your belongings, load them onto our trucks, and transport them to your new location. We also have the necessary equipment to handle any challenging items, such as pianos, antiques, or fragile items.
Customized Moving Plans
We understand that every move is unique, and we offer customized moving plans to meet your specific needs. Whether you are moving across town or across the country, The Spirit Moves will work with you to create a plan that fits your budget and schedule.
Affordable Rates
Moving can be expensive, but we offer competitive rates that are affordable for every budget. We believe that everyone deserves quality moving services, and we strive to provide our clients with the best value for their money.
Excellent Customer Service
We pride ourselves on providing excellent customer service to every client. The Spirit Moves is dedicated to ensuring that your move is a positive experience, and we will work tirelessly to make sure that you are satisfied with our services.
Licensed and Insured
Our local moving company is fully licensed and insured, which means that your belongings are protected throughout the entire moving process. You can rest easy knowing that your items are in good hands.
At The Spirit Moves moving company, we are committed to providing our clients with the highest level of service. We believe that moving should be stress-free, and we will do everything we can to make your move a positive experience. Contact us today to learn more about our moving services and to schedule your move.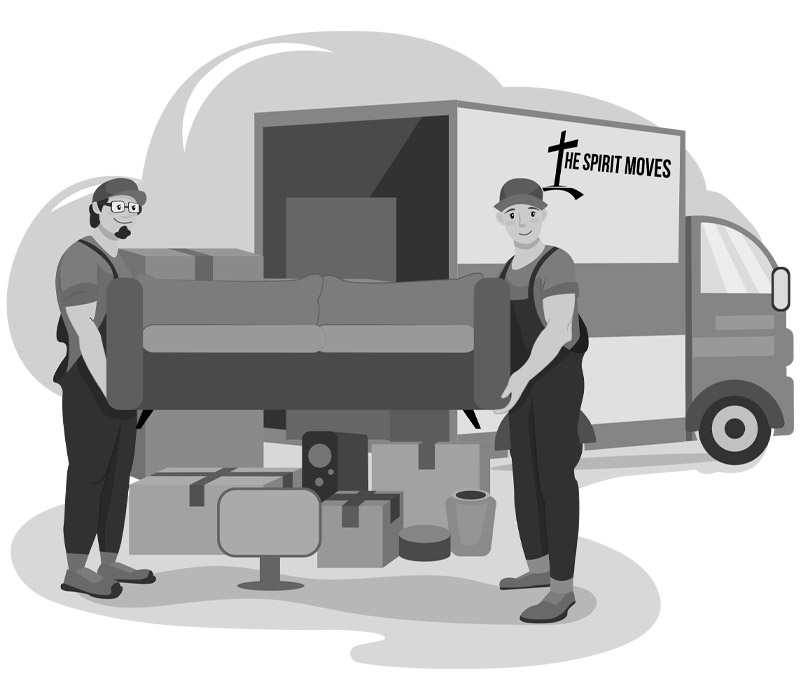 The Spirt Moves is a Licensed and Insured (MCA #9314) moving company located in Macon, GA. We provide professional moving services to Middle Georgia and beyond. We are a Christian-based business, locally owned and operated, and a member of the U.S. Movers Association. Listed below are reasons to hire our moving company:
High Google Review Score
Professional, Friendly Staff
Free Moving Prep Support Services
Free Padding and Shrink-Wrapping
Senior and Military Discounts
No Additional Charge for Stairs
Free Estimates
Full-Service Moves
Licensed and Insured
Member of the U.S. Movers Association
Local and Long-Distance Moves
Small or Big Moves
"Let the Spirit Move You."